The Instore Express Mission
Our mission at Instore Express is to provide services and supplies to retailers of every size to support communication with customers through in-store signage and displays, social media and advertising, facilitating customer engagement.
We provide customisable marketing portals for retailers to streamline managing marketing resources across locations and among teams. We aim to go beyond being a supplier and hope to be your partner, helping you thrive in an ever-changing retail environment.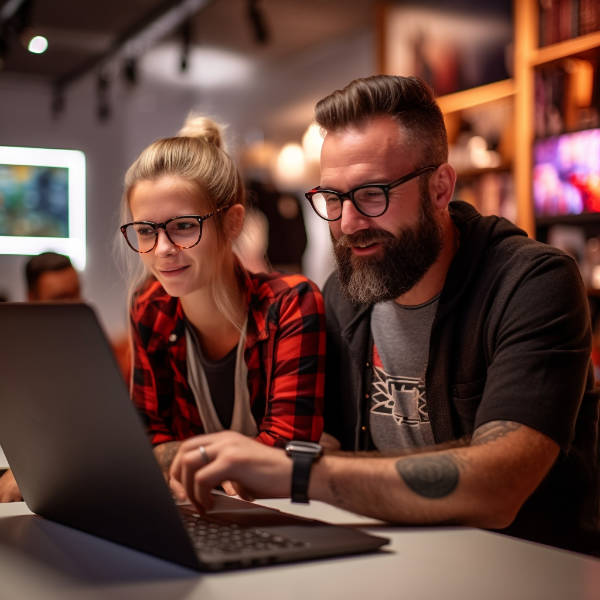 Printable Stock (Paper and Stickers)
Shelf Edge Displays
Sign, Poster and Banner Holders